SOUTHERN CALIFORNIA — Patch has rounded up fun, interesting and entertaining events across Southern California — from the southernmost tip of San Diego, through Orange and Riverside counties, to the beaches and valleys of Los Angeles.
Whether you opt for an activity close to home or a mini day trip, check out what's on this weekend from Saturday, August 20 to Sunday, August 21.
Find out what's happening in Encinitaswith free, real-time updates from Patch.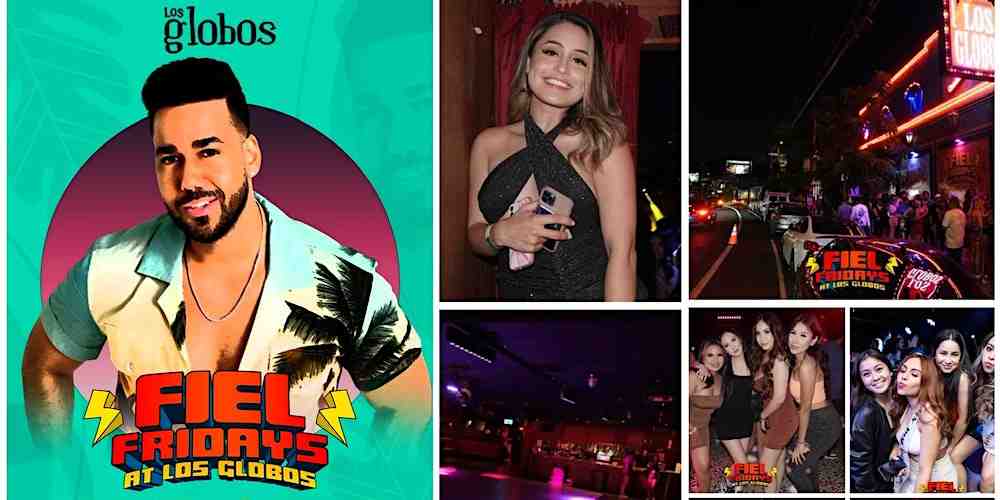 Double check with event organizers to confirm dates, times, and locations in case the activities have been updated after the patch release.
Find out what's happening in Encinitaswith free, real-time updates from Patch.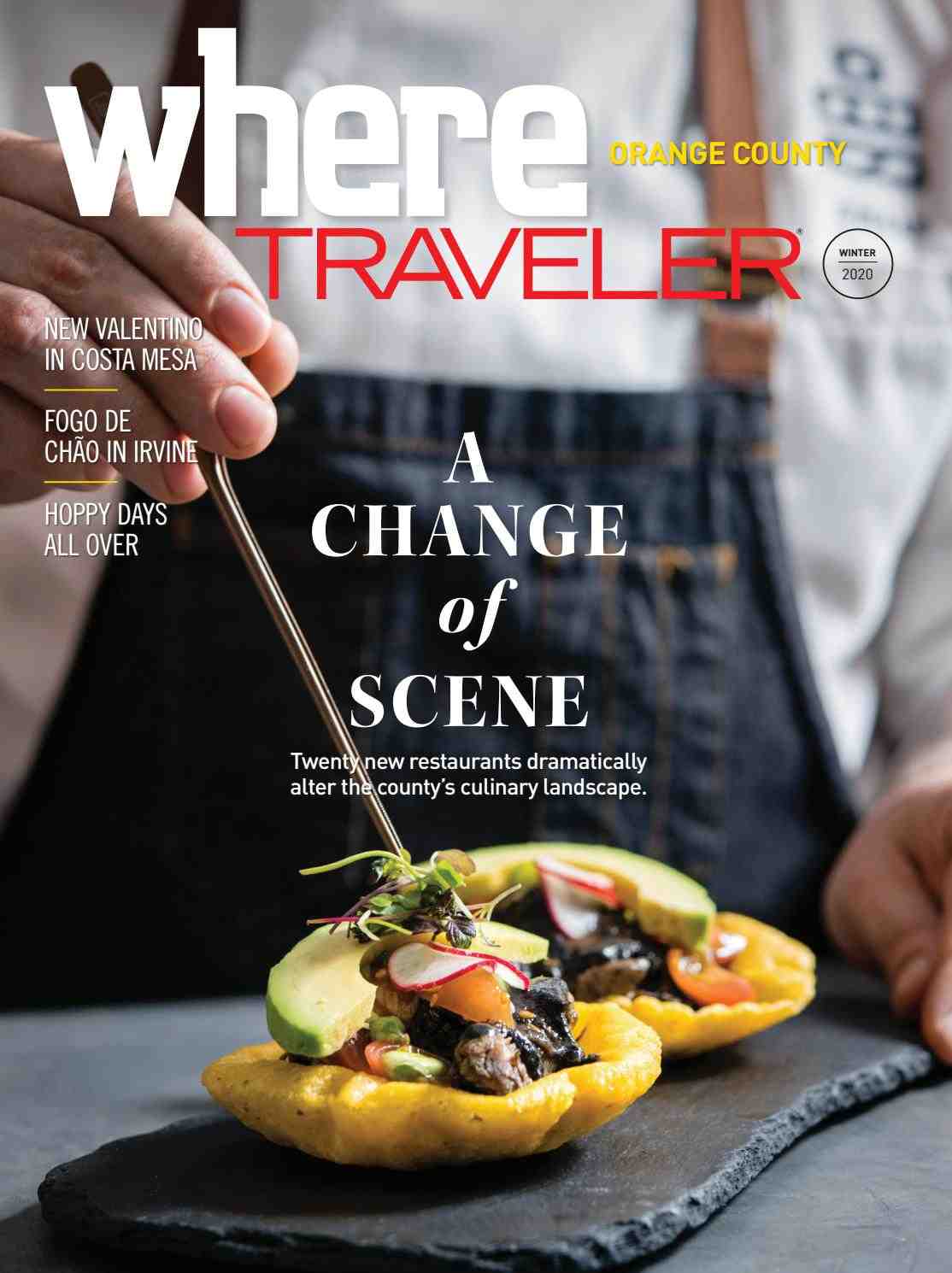 Adoption Event: BOBS from Skechers Manhattan Beach Store, Manhattan Beach
Apple TV+ Summer fun for kids and the family: The Americana at Brando, Glendale
"Doctor Strange in the Multiverse of Madness": Electric Dusk Drive-In, Glendale
Friendship Buddies Stand-up Comedy Showcase: Verdugo Bar, Los Angeles
"I Gotta Crow: Stand-up Show": The Crow, Santa Monica
"Sonic The Hedgehog 2": Electric Dusk Drive-In, Glendale
Utopia Tribe: Mama Shelter Los Angeles, Los Angeles
Art-To-Go: Festival of Art and Contest of Craftsmen, Laguna Beach
By Bruce Carlin: Barnes and Noble, Newport Beach
By Charles Knief: Book Carnival, Orange
By Matt Goldman: Book Carnival, Orange
BBQ Music Fest: Fountain Valley Sports Park, Fountain Valley
Bingo: Canyon Club, Laguna Beach
California Art Club: Final Day of Painting/Sculpting: Bowers Museum, Santa Ana
"The Cold War: The Soviet Union, Spies and Secrets": Richard Nixon Library and Museum, Yorba Linda
Dinosaurs in the City: Children's Museum of Pretend City, Irvine
Dog Adoption Event: Mess Hall at FLIGHT, Tustin
Festival of Arts Runway Fashion Show: Laguna Beach Festival of the Arts, Laguna Beach
Live Music on the Green: Natalie Clark: Bella Terra, Huntington Beach
Spotlight Talks "Meet the Artists": Bowers Museum, Santa Ana
Movie Night: "The Nightmare Before Christmas": Fairhaven Memorial Park and Mortuary, Santa Ana
Pickleball for Wishes: Newport Beach Tennis and Pickleball Club, Newport Beach
Starry Starry Zoofari: Santa Ana Zoo in Prentice Park, Santa Ana
Story Time: Barnes and Noble, Bella Terra, Huntington Beach
Thomas Truck Tour: Spectrum Center, Irvine
Ambrosia: Stores in Dos Lagos, Corona
Bad Chemistry: Old Town Blues Club, Temecula
Etiquette Class: Cottage Tea Parties, Temecula
Hilltop Salsa: Heritage Hill, Murrieta
Palm Springs Indoor Certified Farmers Market: Palm Springs Pavilion, Palm Springs
Night Adventures Monument: Art Smith Trailhead, Palm Desert
Karaoke: Texas Lil's Mesquite Grill, Temecula
Petchella: Animal Friends of the Valley, Wildomar
Solspeak: Riverside Plaza, Riverside
Spiritual Sundays with Keisha D: Camelot Theatres, Palm Springs
CaddyHack Gala Festival and Golf: Fairbanks Ranch Country Club, Rancho Santa Fe
Cheez Whiz Ultimate 80's Live Music with House Party DJ: Ebullition Brew Works, Vista
Chiddy Bang: Holding Company, San Diego
Dance Class Inspired by "Encanto" and "Frozen" and Singing with Mirabel and Elsa: Starlight Dance Studio, San Diego
Encinitas Summer Concerts: Rayford Bros: Moonlight State Beach, Encinitas
Club Nocturno: Music Box, San Diego
Marc Ford: Music Making Museum, Carlsbad
Night Zoo: San Diego Zoo, San Diego
Sipping and partying by the pool: Lafayette Hotel, Swim Club and Bungalows, San Diego
Twisted Gypsy: Belly Up Tavern, Solana Beach
Zero-Waste Series: Cooking Class: Olivewood Gardens and Learning Center, National City
Heading to Northern California? Then look at:
Want to post your next neighborhood event on Patch? And so do we! No matter how big or small, if it's local, it has a place on the Patch calendar.
Posting an event is as easy as 1, 2, 3. Here's how to do it:
You can publish your event on a single patch for free, or if you really want to get the attention of the community, you can highlight your event for $2 per patch per day. When an event is featured, it gets priority placement on the local calendar, as well as on the home page, article pages, our daily newsletter, and our weekly event newsletter calendar.
The rules of replying: