SOUTHERN CALIFORNIA: Patch has brought together fun, exciting, and entertaining events in Southern California, from the southernmost part of San Diego, through Orange and Riverside counties, to the beaches and valleys of Los Angeles.
Whether you're opting for an activity close to home or a day trip, check out what's scheduled this weekend from Saturday, April 9th ​​to Sunday, April 10th.
Find out what's happening in Encinitaswith free, real-time updates from Patch.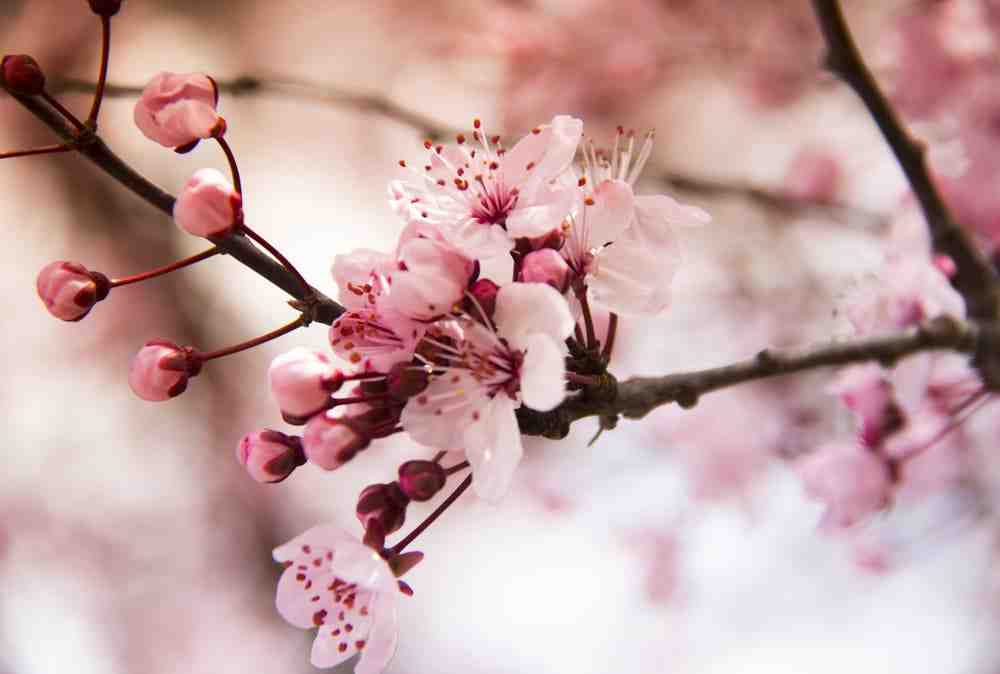 Check with event organizers to confirm dates, times, and locations in case activities have been updated since it was posted to Patch.
Find out what's happening in Encinitaswith free, real-time updates from Patch.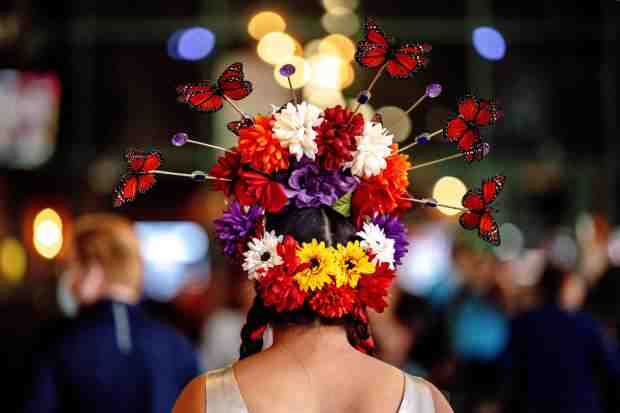 Bob Baker Day: Los Angeles State Historic Park, Los Angeles
Chumash Day Powwow and intertribal meeting: Malibu Bluffs Park, Malibu
East Hollywood Spring Festival: Sunset Boulevard, Los Angeles
Easter Egg Hunt and Story Time: Playa Vista Runway, Los Angeles
Egg hunting and spring fun on the farm: Discovery Farm at AGRIscapes, Pomona
"In The Wash": Gallery 825, Los Angeles
Los Angeles Youth Orchestra Spring Concert: Barnum Hall, Santa Monica
Operation Easter Basket: Bay Shore Community Congregational Church, Long Beach
Santa Anita Park Derby Day 5K: Santa Anita Park, Arcadia
Spring Bloom Tours: Rest Gardens, Flintridge Gorge
Photos of Spring Bunny: Library Park, Monrovia
Spring Egg-Extravaganza: Long Beach Towne Center, Long Beach
Spring Extravaganza and Egg Hunt: Pacific Community Center, Glendale
Spring Wine Walk: Ocean View Boulevard and Honolulu Avenue, Montrose
The Great Egg Scramble: Robinson Park, Victory Park and Villa Park, Pasadena
The Original Renaissance Pleasure Faire: Santa Fe Dam Recreation Area, Irwindale
The Wallis Presents Suzana Bartal and the Calder Quartet: Wallis Annenberg Center for the Performing Arts, Beverly Hills
Village Market Spring Pop-Up: Manhattan Village, Manhattan Beach
Wild for the Planet: Los Angeles Zoo and Botanical Gardens, Los Angeles
Breakfast with Easter Bunny: Fashion Island, Neiman Marcus Mariposa, Newport Beach
Bunny Blast: Eggstravaganza !: El Toro Park, Lake Forest
Compass Church Bunny Run, Egg Hunt and Pancake Breakfast: Central Park West, Huntington Beach
Easter Festival: Ronald Reagan Park, Anaheim
GardenFest: San Clemente Community Center, San Clemente
Jazzy STEAM: Musco Center for the Arts, Orange
Mayor's Egg Race: Civic Center Lawn, Newport Beach
Majorly Blues Festival: Keb 'Mo' with Sunny War and Jackie Venson: Musco Center for the Arts, Orange
Past. Present. Future: Historic Square of San Isidore, Los Alamitos
SG Makers Market: Kaleidoscope, Mission Viejo
Stand-up comedy graduation show: Z Playhouse, Mission Viejo
STEM Adventures: Kiddie Academy of Mission Viejo, Mission Viejo
Strawberry picking tours: Tanaka Farms, Irvine
Vintage Market: The Coast Vintage Market, Laguna Hills
Barbecue, Boots and Beer: Southern California Railway Museum, Perris
Biennial sale of Banning Estates community garage: Banning Estates, Banning
Breakfast with rabbit and community egg hunt: Lawn Civic Center, Perris
The Easter Bunny visits the high tea event: Cottage Tea Parties, Temecula
Egg extravaganza Egg Hunt: Marna O'Brien Park, Wildomar
Hop Into Spring: Easter Bunny Photos: The Paseo Gardens, Palm Desert
Karaoke: Texas Lil's Mesquite Grill, Temecula
Roller Derby Bout: Ronald Reagan Sports Park, Temecula
Animated Sundays with Keisha D: Camelot Theaters, Palm Springs
Spring Craft Fair: Heritage Mobile Home Park, Temecula
Star Party at the Monument: Santa Rosa and San Jacinto Mountains National Monument Visitor Center, Palm Desert
Egg hunt with teen flashlight: Marna O'Brien Park, Wildomar
Night of curiosities: HoBo's BBQ and Tavern, Temecula
Spring Egg extravaganza and Egg Hunt: Delmann Heights Park, San Bernardino
The Encounter: A Journey to the Cross: Community Church of Living Water, Fontana
April in Paris Teas: Julian Tea and Cottage Arts, Julian
Breakfast with the Bunny: Fallbrook Community Center
Breakfast with bunny and spring egg hunt: Otay Lakes County Park, Chula Vista
Brunch Bash presented by San Diego Magazine: Carmel Mountain Ranch Estate, San Diego
Bunny Train: Pacific Southwest Railway Museum, Campo
Community Model Train Exchange Meeting: San Diego Model Railroad Museum, San Diego
Earth Day Fair: MacArthur Park, La Mesa
Easter Egg Hunt At The Farm: The Graff Farm, The Drawer
Eggstravaganza: The Village Church, Rancho Santa Fe
Encinitas Spring Street Fair: South Coast Highway 101, Encinitas
Exhibition reception: Carlsbad-Oceanside Art League, Carlsbad
Hop Down The Bunny Trail: Santee Trolley Square, Santee
Golden Egg Hunt: Westfield UTC, San Diego
Lilac Feast: Fort Cross Old Timey Adventures, Santa Ysabel
Mariachi Festival: California Center for the Arts, Hidden
Native American Art Show "This Is Indian Country" – Solana Beach Gallery of Exclusive Collections
Padal Pedal the Cause: Petco Park, San Diego
San Diego Restaurant Week: George's at the Cove, San Diego
Exhibition of the House and the Spring Garden: Recinto Firal del Mar, Del Mar
Underwater Easter Egg Hunt: The Plunge San Diego, San Diego
Valerie June: Belly Up Tavern, Solana Beach
White Denim, Nick Perri: Music Box, San Diego
Are you heading to Northern California? Then look:
Want to post your next neighborhood event on Patch? We too! No matter how big or small it is, if it's local, it has a place in the Patch Calendar.
Posting an event is as simple as 1, 2, 3. Here's how:
You can post your event for free in a single patch, or if you really want to get the community's attention, you can submit your event for $ 1 per patch per day. When an event appears, you receive a priority position on the local calendar, as well as on the home page, article pages, our daily newsletter, and our weekly calendar events newsletter.
The rules of replying: