SAN DIEGO COUNTY, CA – The following is a collection of this week's police, fire and courtroom stories from across San Diego County.
Wildfire closes schools, forces evacuations in San Diego's Barrett junction area
More than 300 firefighters were battling the Border 32 Fire on Thursday, according to Cal Fire.
Find out what's happening in Encinitaswith free, real-time updates from Patch.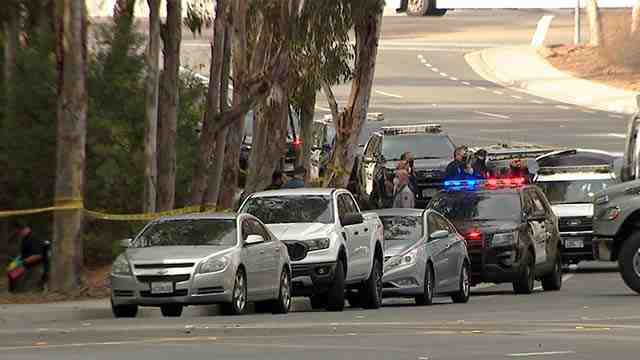 Carlsbad Man Arrested For Alleged Pump-and-Dump Stock Scheme
Joseph A. Padilla, 53, was arrested last week at San Diego International Airport and is expected to appear in federal court in Boston.
Find out what's happening in Encinitaswith free, real-time updates from Patch.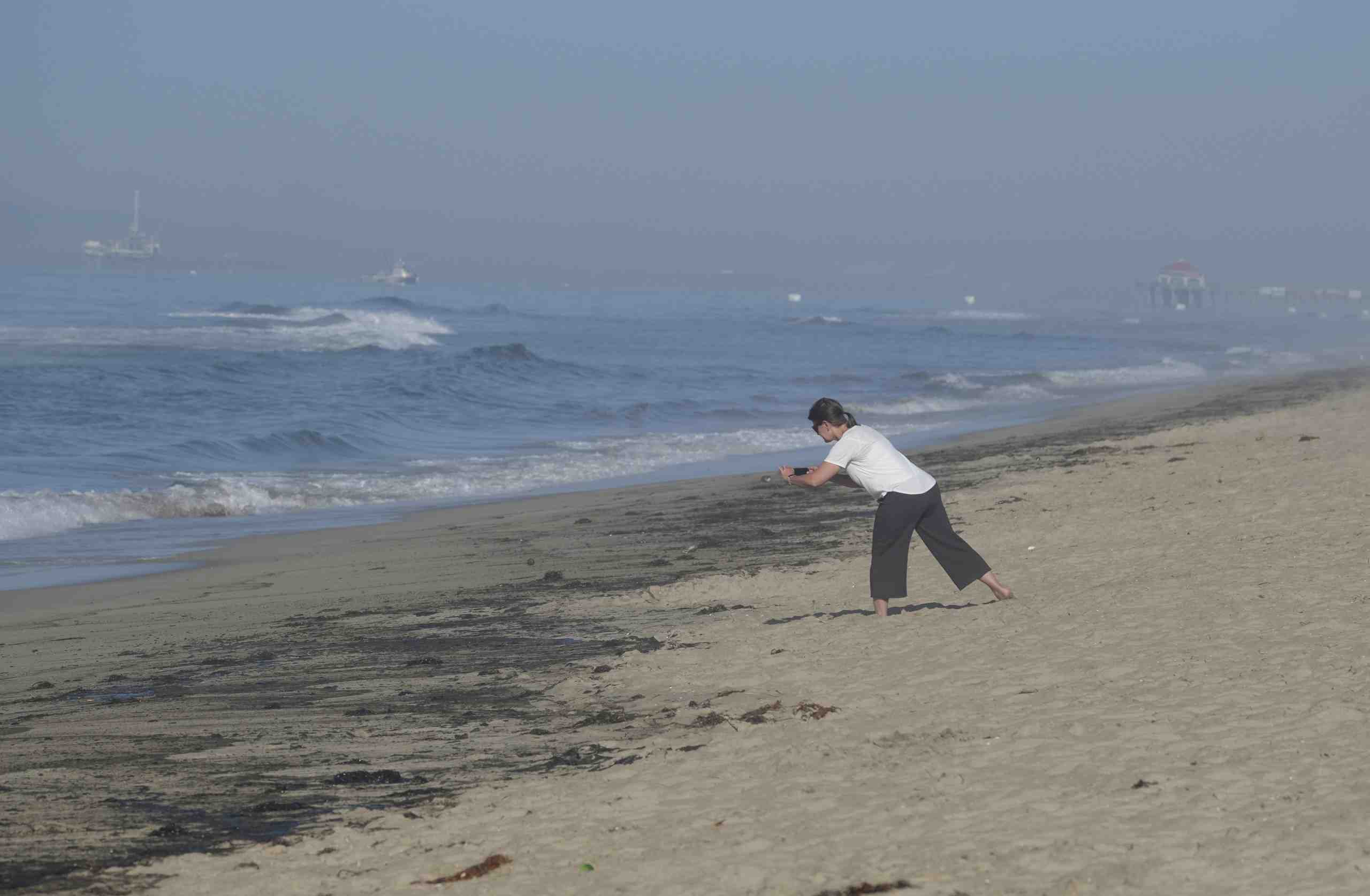 Domestic Violence Suspect Arrested After Standoff in North County
Rosendo Ceballos was arrested and booked for multiple charges including domestic violence, resisting arrest and making criminal threats.
Knife Burglary Suspect Arrested In North County
An armed man was arrested on suspicion of burglary and residential robbery after he entered a home while the family was still inside.
CHP Plans Labor Day 'Maximum Enforcement' For DUI In San Diego County
All available CHP officers on duty will scout local freeways and rural routes for DUI offenders, the state agency said.
1 Injured In Commercial Fire Near San Ysidro
The victim was evaluated for burns.
Wildfires are burning thousands of acres in the Barrett junction area of ​​San Diego
Border Fire 32 has forced evacuations and led to road closures.
2 Found Fatally Shot In Truck Near Lindo Valley Park In Chula Vista
Both people were taken to hospital, where they died, police said.
2 Men Sentenced To Prison In National Fraud Targeting The Elderly
The nationwide racketeering scheme targeted the elderly and took more than $300,000 from at least 10 San Diego County residents.
Domestic Assailant Jailed Following 6-Hour Attack From Pauma Valley
The man attacked his uncle with a large fighting knife during an argument at their home near Palomar Mountain, police said.
Alleged Gang Members Jailed For Spring Valley Shooting
Two men, a woman and a teenage boy were arrested on suspicion of taking part in a shooting that left a passing driver injured.
Sexually Violent Predator Set Free In San Diego County
William Stafford, 71, has been recommended for placement in a home in Jacumba Hot Springs.
Man Accused In Murder Of SD Girlfriend 2016 Arrested In El Salvador
An ex-Marine accused of murdering his girlfriend in Allied Gardens more than six years ago is in custody in El Salvador.
377 Weapons Collected In Guns For Gift Card Event In San Diego County
If any guns are found to be stolen, we will contact the original owners. All remaining weapons will be destroyed, officials said.
Man Sentenced For 2018 Pregnant Woman's Death In San Diego Stabbing
Napolean Joel Lange, 28, pleaded guilty earlier this year to a count of first degree murder for stabbing 29-year-old Lavaughn Williams.
East County Fatal Shooting Victim ID'd
The circumstances and motives for the shooting in Spring Valley are still being investigated, said Lt. Chris Steffen of the sheriff.
Man Stabbed In San Diego's East Village
The victim was taken to hospital and is expected to live.
Brush Fire Prompts Evacuate Poway Industrial Park, Road Closures
The fire, known as the Metate Fire, was burning near Metate Lane and Community Road, according to Cal Fire San Diego.
Buffalo Bills Release Matt Araiza Amid SDSU Rape Lawsuit
Punter Matt Araiza and two members of the college team were accused in a lawsuit of raping a 17-year-old girl last year when she was a student at SDSU.
Man Arrested After Police Chase, Standoff In Downtown San Diego
The chase took Interstate 5 north through downtown San Diego, police said, adding that the suspect reached speeds of more than 100 mph.
To request to have your name removed from an arrest report, submit these required items to arrestreports@patch.com.
The rules of replying: