SAN DIEGO COUNTY, CA – This week's collection of police, fire, and court stories.
The Carlsbad man has pleaded not guilty to murder, and other charges in a fatal accident
Douglas Payne, 51, of Carlsbad, is charged with assaulting a 65-year-old victim on Interstate 5 South, north of Cannon Road.
Find out what's happening in Encinitaswith free, real-time updates from Patch.
He has been jailed in North County for alleged arson
Rogelio Ramirez, 22, was jailed for allegedly setting six fires in Vista and Oceanside.
Find out what's happening in Encinitaswith free, real-time updates from Patch.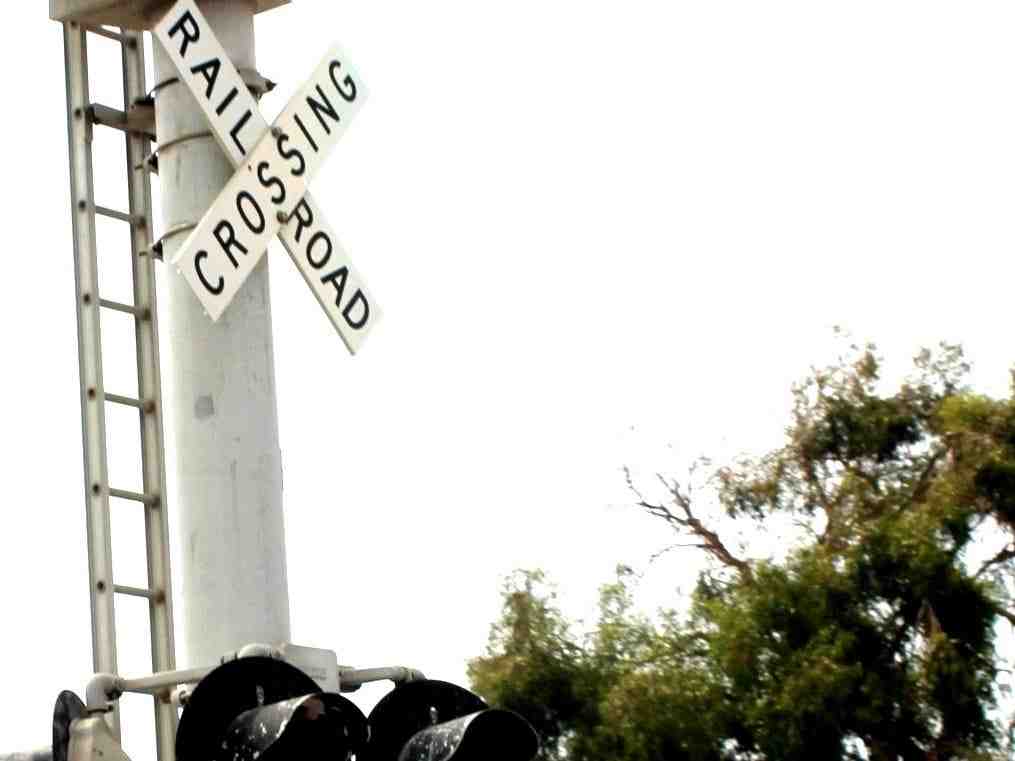 The 1st conviction to ban "Ghost Guns" in San Diego
An ordinance on the elimination of unarmed firearms by the city council came into force last October.
Barrio Logan, a prisoner who was halfway home, was caught
John Ledesma, 24, was remanded in custody at Otay Mesa in Donovan State Prison until charges are dropped.
1 dead, 5 wounded at the border near Otay Mesa
Authorities say a man has been killed. Five other people were taken to hospital.
The report of the attempted kidnapping of children on Moonlight Beach has been found to be false
"After a thorough investigation, the detectives … determined that (the incident) did not happen."
The man has pleaded not guilty to stabbing his neighbor in Clairemont
Raul Marquez, 28, was charged with felony criminal mischief for murder and use of a knife.
The pedestrian was hit by a car in Pacific Beach
Police are investigating after a pedestrian was injured in an alleged vehicle attack and in a report of a shooting in Pacific Beach.
The prisoner was found unanswered and died in San Diego Central Jail
A man has been arrested and detained at San Diego Central Jail, according to law enforcement.
ID card of Teralta West Homicide victim
Authorities have publicly identified a man who died in the West Teralta area last weekend.
Trial has begun for a man accused of raping 3 women in San Diego County
Seth Alan Roberts, 22, is charged with three counts of assault on Bonita, Pacific Beach and Otay Mesan in late 2018.
3 Explosion reported in sight; No injuries were reported
"The blasts occurred in open spaces and parking lots with no apparent purpose or motivation," officials said.
San Diego has won an appeal in the case of a state lead testing order
The ruling applies to all water tests conducted since the 2017 term.
The ID man was killed in an MTS bus meeting in downtown San Diego
Anthony J. Mcgaffe, 28, died about an hour ago in response to a "violent disturbance" by police on an MTS bus.
A former SD neighbor was arrested in Costa Rica after allegedly fleeing the United States.
Authorities said he was deported from Costa Rica to face punishment in the U.S. for tax fraud and conspiracy sentences.
The driver was injured in a furious road shooting in South Bay
The shooting appeared to be an isolated incident, according to police.
Arrested Probationer Arrested on Eastern County Robbery Spree
A probation officer has been re-arrested after being charged with multiple counts of robbery and street robbery in El Cajon.
The mechanical failure resulted in a fatal Navy helicopter crash
A crew member was rescued and five were pronounced dead last year after an Army helicopter crashed into San Diego.
A man has been shot and police have found the suspect in Hillcrest
The suspect fled the scene to a nearby canyon. After setting up a perimeter, police arrested the suspect.
The man was shot dead outside his home in Ho-Area
Paramedics took the seriously injured man to hospital, where he was pronounced dead.
The man has been found guilty of murder and DUI for the death of the Solana Beach cyclist
Lucas Beau Morgans, 22, has been sentenced to 15 years in prison on June 22, 2021, when he was sentenced to death for Allen Hunter II.
A man accused of being shot in the I-8 by a CHP officer has appeared in court
Yuhao Du, 25, is accused of being shot at a service weapon by Antonio "Tony" Pacheco, a CHP officer, and of firing a gun.
The woman has pleaded not guilty to stabbing the man to death in South Bay
A man accused of stabbing a man in National City has pleaded not guilty to murder.
The man convicted of the 1978 police murder has won the challenge against parole
Cecena, 61, has been released on parole five times since 2014, but each time the California governor has revoked parole.
The man was shot dead while driving in Pacific Beach
Police are looking for a suspected shooting after he hit a 79-year-old man in Pacific Beach.
A man has been injured in an accident in San Diego
The victim broke his right thigh in a collision, police said.
The Clairemont man was stabbed to death at home
The victim's name was hidden pending family notification.
The driver pleaded not guilty to the death of Poway's father and son's DUI
Donald Lee Farmer, 20, will face up to four years in prison on June 30.
Prisoner of Santee Prison accused of shooting a woman in Bonita for murder
A woman who has been in jail for unrelated charges has been re-arrested on suspicion of shooting another woman last fall, authorities said.
Police are investigating Clairemont's fatal stabbing
Police arrested three suspects according to network records.
3 men were shot at Shelter Island beach
Police said the men were taken to hospital with life-threatening injuries.
A man killed on the bus has been jailed after fighting in San Diego
Homicide detectives arrested Edward Hilbert, who was sent to San Diego Central Jail.
Sparks of fire in the Eskondido commercial building
Nine fire engines, two truck companies, two rescue ambulances and three battalion leaders responded to the fire.
2 Recreational Vehicles Fire Damaged Barrio Logan
A fire caused $ 55,000 in damage to two recreational vehicles and a fence in the Barrio Logan, firefighters said.
The Logan Heights home fire relocates 2 adults, 2 children
Four people were also displaced from the house fire, which caused $ 60,000 in damage.
Male Killed in East San Diego Park
Homicide detectives are investigating the death of a 31-year-old man in Teralta Park in East San Diego.
To request the removal of your name from an arrest report, please send the following items to arrestreports@patch.com.
The rules of replying: